 
Matcha Tea, Organic 50 g
Matcha tea is a high quality Japanese ground green tea.
Where green tea is grown around the world, matcha tea is definitely a hallmark of Japan. It is the basis of Japanese tea ceremonies and has been used in Japan for hundreds of years.
Matcha differs from other teas due to its different method of cultivation. Tea bushes are covered with sunlight for several weeks before picking. This slows down shrub growth and increases leafy green production. With less sunlight, the tea bush begins to produce more chlorophyll (leaf green) and L-theanine. Shading also reduces the amount of catechins, which makes tea a soft drink. After picking, the leaves are dried and ground to a very fine powder. Leaf stalks are removed from the picked leaves, so only the best part of the leaf is ground into matcha tea.
Matcha is generally considered the healthiest drink in the world. It is wildly rich in nutrients, antioxidants, fiber and chlorophyll. It is a sugar-free and great drink for diabetics as well as those who want to reduce their sugar consumption. Matcha is much healthier than normal green tea because those who enjoy matcha actually eat the whole leaf, not just the water brewed in it. One glass of matcha tea is equivalent to about 10 glasses of green tea if you compare the nutritional values ​​and the amount of antioxidants it contains.
Matcha contains some caffeine, and it provides even energy for 4-6 hours. At the same time, Matcha is relaxing and invigorating. It is perfect for work, meditation, training or any other hobby that requires concentration.
Feel Vivid's high quality Matcha tea is grown in the prestigious Uji region of Japan.
Instructions for use: Place one gram (approx. 1/2 teaspoon) of matcha tea powder in a cup and top with 100-200 ml of hot water (80ºC), then mix vigorously with a bamboo whisk or spoon for about half a minute until the matcha is dissolved in the water. Can also be used among smoothies, for example.
Properties: Gluten-free, Lactose-free, Milk-free, Sugar-free, Raw, Organic, GMO-free. Does not contain additives or preservatives.
Pack size: 50 g
Contents: Grounda Matcha tea powder, Organic.
Country of origin: Uji, Japan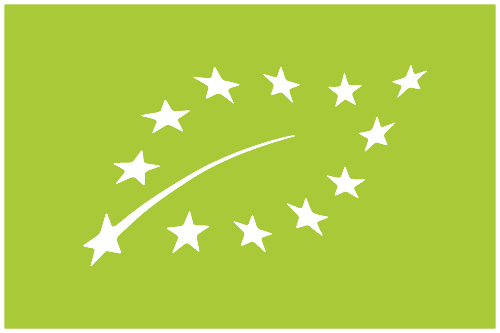 EN-ECO-201
Produced: Outside the EU
You might also like
Regular price
€12.90
-38.76%
Price
€7.90
Regular price
€12.90
-38.76%
Price
€7.90
Regular price
€14.90
-33.56%
Price
€9.90
Related articles on blog
No related articles on blog
Reviews