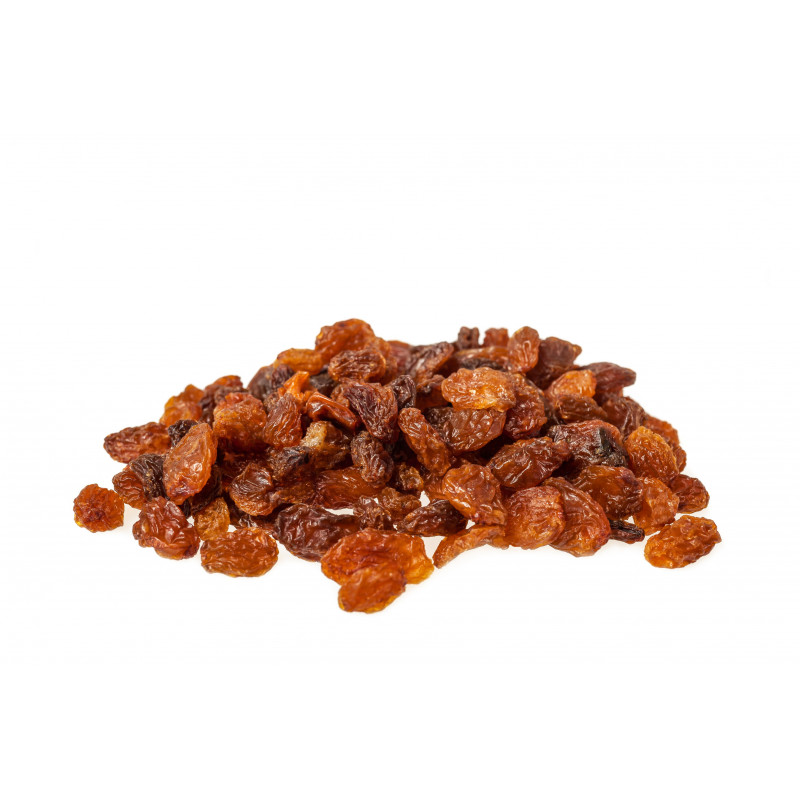  
Sultana raisin, 1 KG
Sultana is a large, pale and seedless grape. The golden colored sultanas are slightly sweeter and milder in taste compared to traditional raisins.
Sip as is or soak overnight in the refrigerator in cold water, making them especially delicious and juicy for sprinkling on salads, for example.
Ingredients: Raisin *, surface-treated sunflower oil * (0.5%).
* = Organic.
Nutritional content per 100 g
Energy / KJ 1410 KJ
Energy / Kcal 330 Kcal
Fat 1.6 g
- of which 0.4 g saturated
Carbohydrates 74 g
- of which sugars 64 g
Dietary fiber 3.6 g
Protein 3.5 g
Salt 0.02 g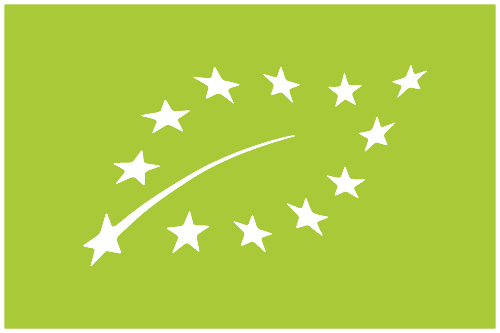 FI-EKO-201
Produced: Outside the EU
You might also like
Regular price
€8.90
-11.24%
Price
€7.90
Regular price
€16.90
-11.83%
Price
€14.90
Regular price
€5.90
-16.95%
Price
€4.90