On sale!
-40.27%
Out of stock
 
Apple, Organic 400 g
Dried apple chips are a fibrous snack. Apple chips are also great with porridge, yogurt or cereals. The product is unsweetened and completely free of additives.
Directions for use: Dried apple is great to eat as such, muesli, porridge or various snack mixes.
Nutritional content / 100 g:
Energy: 1213 kJ 7 290 kcal
Protein: 1 g
Carbohydrates: 60 g
Fat: 1.9 g
Dietary fiber: 9 g
Ingredients: Apple, Organic.
Properties: Gluten-free, Lactose-free, Milk-free, Sugar-free, Raw, Organic, GMO-free. Does not contain additives or preservatives.
Storage: At room temperature, protected from sunlight.
Pack size: 400 g
Country of origin: EU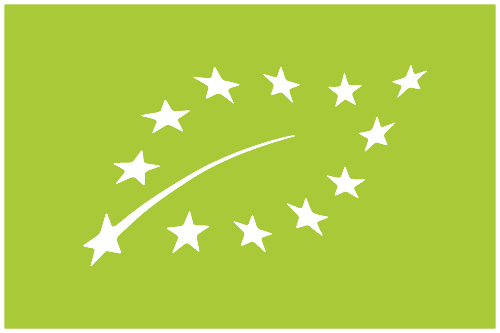 FI-EKO-201
Produced: in the EU.
You might also like
Regular price
€6.90
-14.49%
Price
€5.90
Regular price
€14.90
-20.13%
Price
€11.90
Regular price
€4.90
-20.41%
Price
€3.90
On sale!
-20.41%
Out of stock