 
Whey Protein, Organic 1,5 kg
Our whey protein is made from the milk of free-range cows. Our protein comes from Germany, where cows graze freely on the meadow almost all year round. In winter, cows eat hay classified as organic for a short time. In our protein manufacturing processes, milk whey is lightly processed and filtered to obtain a very high quality whey protein concentrate.
Nutritional content per 100 g
Energy 1560kJ / 373 kcal
Fat 5 g
   of which 1.5 g saturated
Carbohydrates 6 g
   - of which sugars 4 g
Protein 80 g
Directions of use: For example, mix with a smoothie, recovery drink or even use in baking to increase protein content. Very soluble in liquid.
Ingredients: Ultrafiltered Whey Protein Concentrate, Unflavoured, Organic.
Size: 1,5 kg
Country of origin: Germany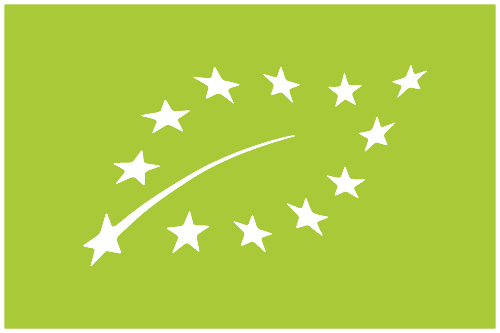 FI-EKO-201
Produced in the EU