 
Buckwheat flakes 1kg, Organic
Buckwheat is often considered a grain, but it is an inherently gluten-free plant. It is grainy in composition and is treated in the same way. Buckwheat can be used in many ways and has a taste of its own. Buckwheat flakes are suitable for muesli, bread and porridge, for example.
Ingredients: Buckwheat Flakes, Organic, Gluten Free.
Nutritional content / 100 g
Energy (kcal), 360
Energy (kJ), 1550
Fat (g), 1.4
of which saturated fatty acids (g),
Carbohydrates (g), 80
of which sugars (g),
Dietary fiber (g), 2.3
Protein (g), 7.0
Sodium (g), 0
Pack size: 1 kg
Country of origin: EU, China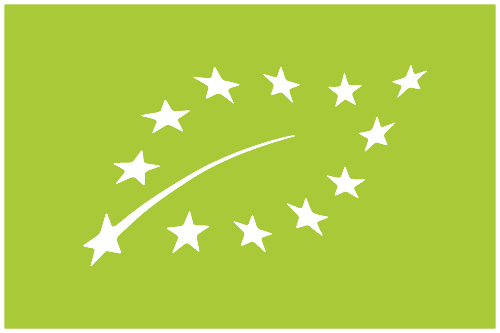 FI-EKO-201
Produced outside the EU and in the EU.
You might also like
Regular price
€5.90
-16.95%
Price
€4.90