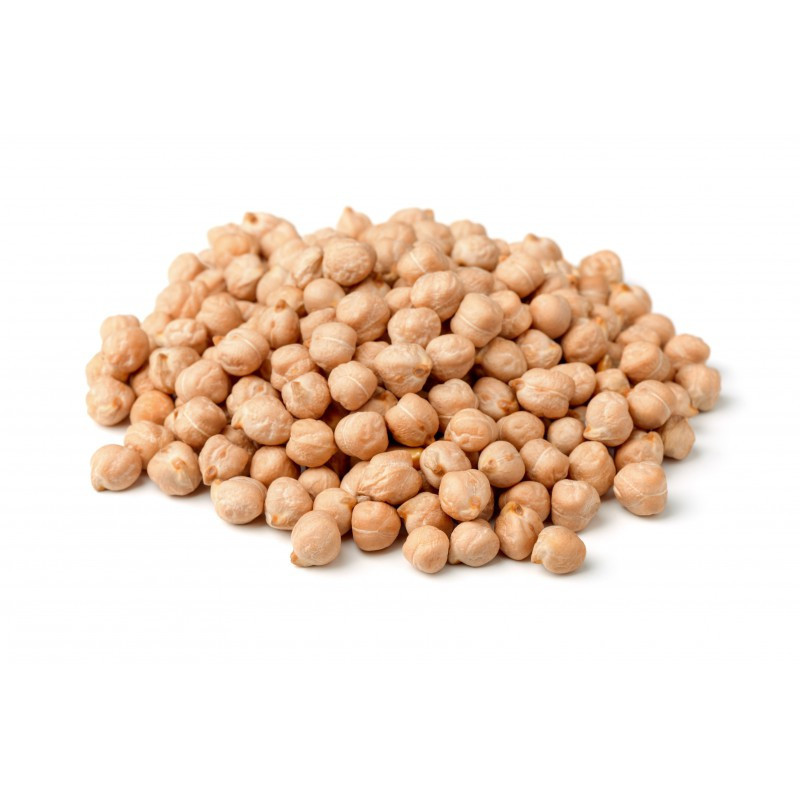  
Chickpeas, Organic, Raw, 1 KG
Chickpeas protein-rich peas. Like other legumes, chickpeas can be used in casseroles, soups and salads. Chickpeas are made into hummus and falafel, among others.
In addition to traditional ethnic dishes, chickpeas are also well suited for other cooking, such as soups, salads, steaks and dumplings, as well as casserole dishes. When pureed, chickpeas are also well suited as part of baking.
It is recommended to cook chickpeas for 45-75 minutes. Often chickpeas are soaked for a couple of hours to a day before cooking. Chickpeas can also be germinated. Germination significantly shortens the cooking time to about 10-20 minutes.
Nutritional content / 100g
Energy: 1436 kJ / 343 kcal
Fat: 5 g
-of which saturated: 0 g
Carbohydrates: 46 g
-of which sugars: 3 g
Dietary fiber: 11 g
Protein: 20 g
Salt: <0.1 g
Contents: Organic chickpeas
Country of origin: Turkey
Package size: 1 kg
Features: Raw, organic, gluten-free, milk-free, vegan, GMO-free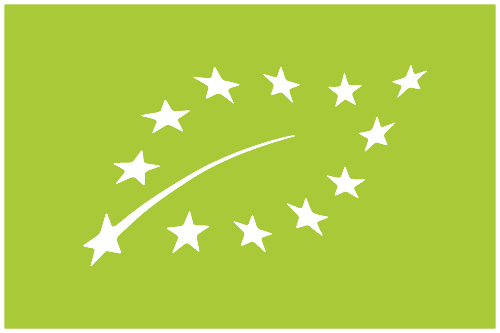 FI-EKO-201
Produced outside the EU
You might also like