 
Cordyceps Extract Powder, Organic 50 g
Cordyceps is perhaps one of the most exotic medicinal fungi whose effects we have the opportunity to enjoy today. It has been used in East Asia for thousands of years for a wide variety of uses. In recent years, the Chinese parasite has also risen in popularity among people caring for health in the West.
As an adaptogen, Cordyceps helps the body adapt to demanding conditions. This wonder mushroom can be recommended to all people interested in their well-being. Cordyceps does not contain caffeine or other stimulants, so it does not notice an immediate energy spike, but rather provides steady and long-lasting energy. Cordyceps boosts the body's own energy production, so it helps you cope with a hard day's work or sports performance.
Feel Vivid Cordyceps extract powder is double extracted in ethanol and hot water, after which it is lyophilized.
Feel Vivid Cordyceps is grown in a clean environment and the entire manufacturing process is carefully controlled from start to finish. Our organic Cordyceps extract powder is processed in Germany and tested in an accredited laboratory.
Manual: 0.5 teaspoons - 1 teaspoon daily. You can use Cordyceps to steep your smoothies, among coffee, or tea dispensed in hot water. Can also be taken as such, natural vitamin C improves the absorption of cordyceps.
Properties: Gluten-free, Lactose-free, Milk-free, Vegan, Organic, GMO-free. Does not contain additives or preservatives.
Pack size: 50 g
Contents: Cordyceps Sinensis, Contains 30% polysaccharides.
Naturally contains sulphites.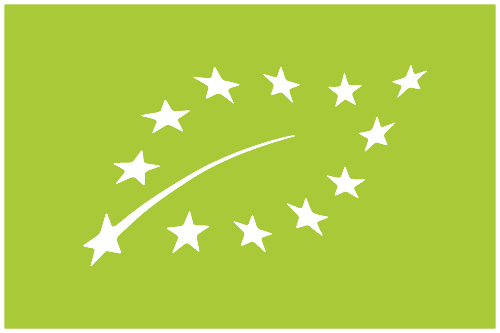 FI-EKO-201
Produced: Outside the EU
You might also like
Regular price
€19.90
-10.05%
Price
€17.90
Regular price
€24.90
-20.08%
Price
€19.90
Related articles on blog
No related articles on blog
Reviews