 
Acerola powder, Organic 100 g
Barbadosseola (Malpighia emarginata) is a cherry-like fruit from Central America. The Acerola shrub needs an average annual temperature of over 26 degrees to grow high enough and produce a bountiful harvest.
Acerola is one of the most vitamin C-rich fruits in the world, and is often used to make vitamin C concentrates. Acerola contains about 30 times more vitamin C than orange, and is also well suited for citrus allergies. The fruit is also rich in vitamins A, B1, B2, B3, carotenoids and bioflavonoids. Together, these phytonutrients enhance the absorption of vitamin C and potentiate its antioxidant effects.
Feel Vivid Acerola powder is made from carefully selected Brazilian fruits. Acerola powder tastes deliciously pungent and contains a whopping 17% of vitamin C by weight.
Manual
1/2 - 1 teaspoon per day. Feel Vivid Acerola powder is easy to mix and works great with yoghurt, smoothies or as such with water.
Properties: Gluten-free, Lactose-free, Milk-free, Sugar-free, Raw, Organic, GMO-free. Does not contain additives or preservatives.
Pack size: 100 g
Contents: Organic Acerola, dextrin. Contains 17% vitamin C.
Country of origin: Brazil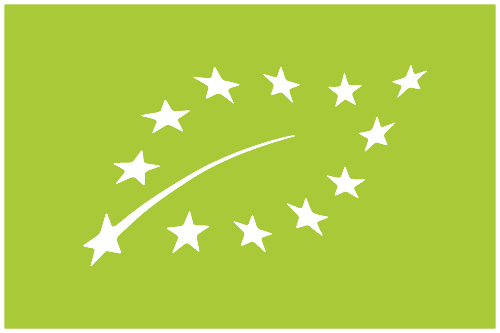 FI-EKO-201
Produced: Outside the EU
You might also like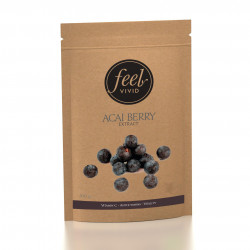 Regular price
€14.90
-20.13%
Price
€11.90
Regular price
€12.90
-23.26%
Price
€9.90
Regular price
€12.90
-50%
Price
€6.45