 
Maitake Extract Powder, Organic 50 g
Maitake, or Grifola frondosa, is a dwarf fungus that grows as a parasite of large oaks and has long been used in Asian medicine to strengthen the immune system.
Maitake is one of the most respected medicinal mushrooms in Asia and has long been used in Asia to support the functioning of the body. In recent decades, the effective effects of milkweed in supporting the immune system have also been noticed in Western countries. Maitake contains high levels of various glucans, which have been extensively studied in recent years in Western countries as well.
Feel Vivid Maitake extract powder is double extracted in ethanol and hot water, after which it is lyophilized. 1 kg of Maitake extract powder is equivalent to about 9 kg of regular Maitake powder.
Feel Vivid's Maitake is grown in a clean environment and the entire manufacturing process is tightly controlled from start to finish. Our organic Maitake extract powder is processed in Germany and tested in an accredited laboratory.
Instructions for use: 0.5 teaspoons - 1 teaspoon daily. You can use Maitake to sharpen your smoothies, among coffee or tea dispensed in hot water. Can also be taken as such, natural vitamin C to enhance absorption.
Maitake extract powder is ready to use immediately and in a well-absorbed form, so it does not need to be brewed before use.
Properties: Gluten-free, Lactose-free, Milk-free, Vegan, Organic, GMO-free. Does not contain additives or preservatives.
Pack size: 50 g
Content: 100% Maitake. Contains 30% polysaccharides.
Naturally contains sulphites.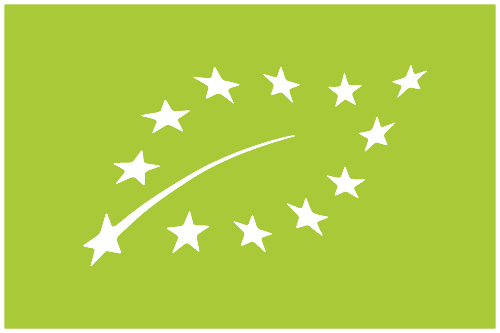 FI-EKO-201
Produced: Outside the EU