 
Dulse seaweed 100 g, Organic
Mild taste and easy to prepare. This reddish seaweed has been a well-known source of vitamin C for centuries. It also contains a lot of protein and potassium. Nice cheer for salads and snacks, for example. The fine and mild taste makes the product easy to eat as such or added to soups, for example. The product is dried at a temperature below 42 ° C.
The remanufactured packaging is plastic-free and compostable.
Ingredients: Organic Dulse seaweed.
Instructions for use: Uncooked: Chop into pieces and let soak in water for about 2 minutes.
When cooked: Add to the soup or other portion of food you want at the end of the cooking or cooking phase.
Remove any shellfish residue before use.
Nutritional content per 100 g
Energy 255 kcal / 1078 kJ
0.3 g of fat
* Of which saturated 0.1 g
Carbohydrates 38 g
* Of which sugars <0.5 g
Dietary fiber 14.2 g
Protein 18.1 g
Salt 0.05 g
Pack size: 100 g
Country of manufacture: Spain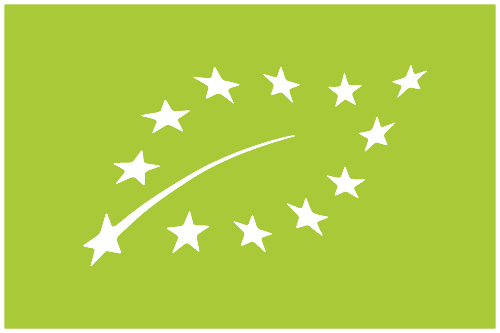 FI-EKO-201
Produced: In the EU
You might also like
Regular price
€14.90
-20.13%
Price
€11.90