 
Nori seaweed 100 g, Organic
Wild-growing nori in the cool waters of the Atlantic. The algae are collected in Galicia, Spain at low tide, dried below 42 degrees and ground into flakes. Nori algae has a fairly strong taste and can be eaten as is or lightly roasted. High in protein, vitamin A and vitamin B12.
Ingredients: 100% Nori Seaweed, Organic.
Directions for use: For example, soaked or roasted in salads, soups, couscous, rice, omelettes, with vegetables, etc.
Nutritional content / 100g:
Energy 233 kcal
Fat 2.7 g
-of which 1.4 g saturated
Carbohydrates 4.8 g
-of which sugars 0.5 g
Fiber 40 g
Protein 27.3 g
Salt 1.85 g
Pack size: 100 g
Country of manufacture: Spain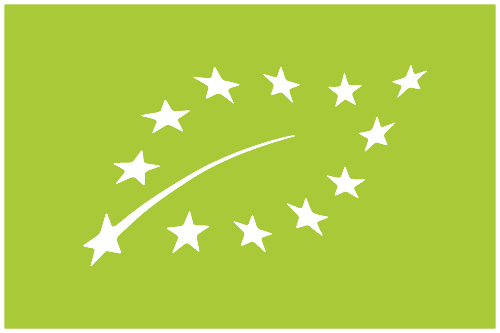 FI-EKO-201
Produced: In the EU
You might also like
Regular price
€14.90
-20.13%
Price
€11.90
Regular price
€19.90
-5.03%
Price
€18.90