 
Extra Virgin Olive Oil Spray 250ml, Organic, Terra Creta
Aromatic and fruity taste in an ideal spray packaging. Especially suitable for salads and on bread. 100% organic olive oil in a convenient and safe-to-use glass bottle with a specially designed steel food-approved spray pump. Conveniently spray olive oil directly from the bottle.
Ingredients: Cold pressed oil from organic olives.
Nutritional content / 100 ml
Energy 3404 kJ / 828 kcal
Fat 92 g
- saturated fatty acids 13 g
- monounsaturated fatty acids 73 g
- polyunsaturated fatty acids 6 g
Carbohydrate 0 g
Protein 0 g
Salt 0 mg
Country of origin: Greece
Pack size: 250 ml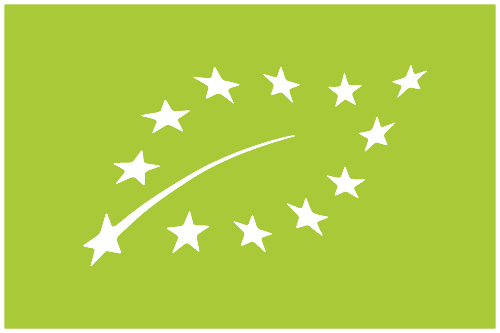 FI-EKO-201
Produced in the EU.
You might also like