 
Mushroom coffee mix, Lion's mane & chaga 10 ps, Four Sigmatic
A coffee drink containing Lion's Manea and chaga is the perfect start to the day and brings energy to both the office and the home. To support productivity, concentration and creativity. In convenient sachets.
Instructions for use: Mix the contents of the bag with 2 dl of hot water. Recommended daily dose: Two doses a day. The stated daily dose should not be exceeded. The dietary supplement should not be used as a substitute for a varied diet.
Ingredients: Arabica instant coffee powder *, lion's mane extract *, chaga extract *, rose root extract *. * = Organic
Warnings: Talk to your doctor before use if you are pregnant, breastfeeding, have an illness, or are taking medication.
Country of manufacture: China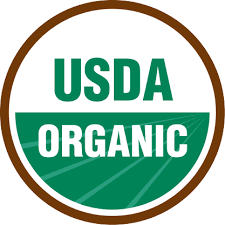 You might also like
Regular price
€24.90
-20.08%
Price
€19.90
Regular price
€24.90
-20.08%
Price
€19.90
Regular price
€28.90
-16.72%
Price
€24.07