 
Cold pressed sesame oil 500ml, Emile Noel
Sesame oil from the first cold pressing. This pale yellow oil has a sweet and slightly hazelnutty flavour, particularly suitable for Asian dishes. 
The Fair Trade chain in Mali involves more than 10 000 local producers. Organic farming ensures respect for nature, farmers and taste. The product is bottled at Emile Noël's factories in the French Gard.
Ingredients: Cold-pressed organic sesame oil.
Nutritional content per 100 g
Energy 900 kcal / 3700 kJ
Fat per 100 g
*of which saturated 6 g
*Of which polyunsaturated 42 g
*Of which monounsaturated 42 g
Carbohydrates 0 g
*Of which sugars 0 g
Protein 0 g
Salt 0 g
Country of production: France
Pack size: 500 ml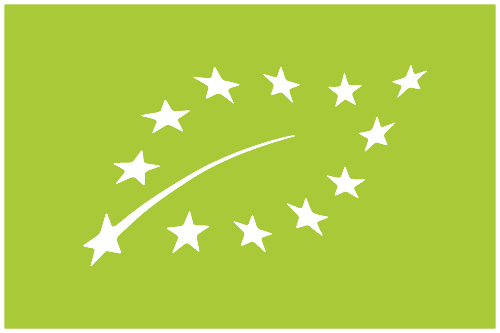 FI-EKO-201
Produced: In the EU