 
Pasta Spaghetti, Organic, Gluten Free 250g
Gluten-free URTEKRAM® pastes come from Italy, where the love for good pasta is great. We've found a pasta maker that focuses on making 100% gluten-free pasta, so you can expect the best quality - and enjoy your gluten-free diet.
Nutritional content / 100 g
Energy 1481 KJ / 350 Kcal
Fat 2.8 g
- of which 0.7 g saturated
Carbohydrates 72 g
- of which sugars 0.8 g
Dietary fiber 3.2 g
Protein 7.5 g
Ingredients: Whole grain organic rice flour.
Pack size: 250 g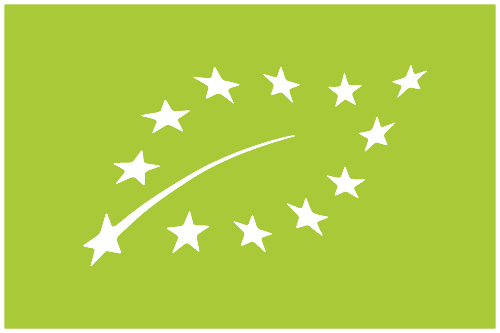 FI-EKO-201
Produced in the EU
You might also like