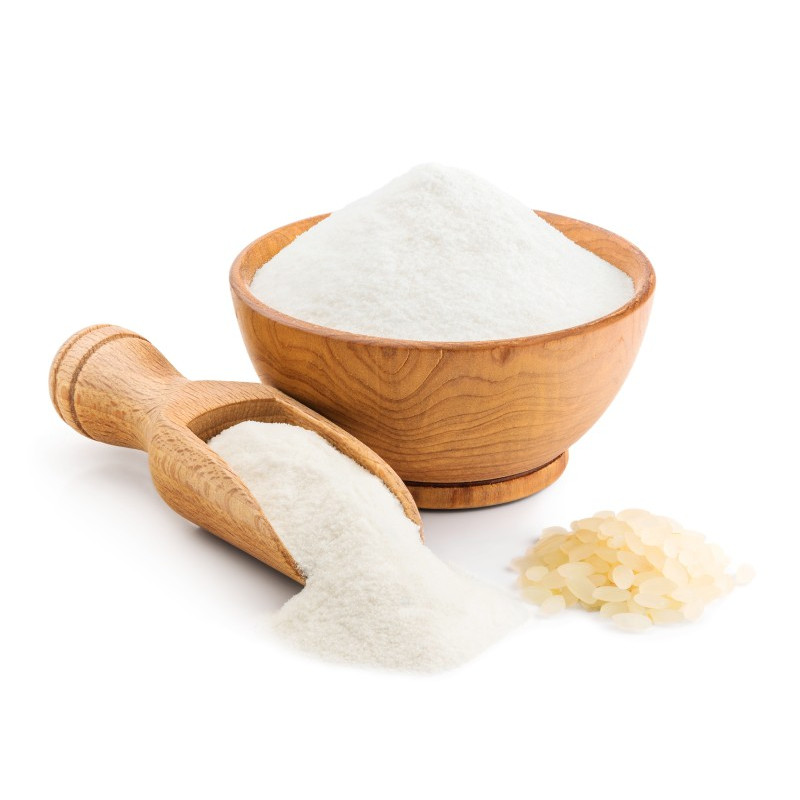  
Rice Protein, Organic 700 g
Feel Vivid's Rice Protein is an additive- and preservative-free, all-vegetable protein powder. The protein is made from high quality organic certified brown whole grain rice. Rice protein contains all the amino acids necessary for the body.
Rice protein is a well-absorbed protein and does not irritate the stomach, so it is also great for sensitive stomach users. Rice protein also does not cause flatulence and does not swell the stomach like, for example, low quality whey protein powders. If suffer from gastrointestinal problems such as lactose intolerance or irritable bowel syndrome, and the rice protein is an excellent alternative.
Instructions for use: 1-3 times a day. Dosage 0.5 dl (= about 30 g) per time. You can conveniently mix the protein powder with smoothies, other drinks or even yoghurt or chilli. Also great for baking.
Nutritional values / 100 g
Energy 1429 kJ / 341 kcal
Fat 4.8 g
- of which 2.3 g of saturated fatty acids
Carbohydrates 14 g
- of which sugars 0 g
Dietary fiber 3.1 g
Protein 80 g
Salt 0.5 g
Properties: Gluten-free, Lactose-free, Milk-free, Sugar-free, Raw, Organic, GMO-free. Does not contain additives or preservatives.
Package size: 700 g
Contents: Biofermented Rice Protein Powder, Organic.
Country of origin: China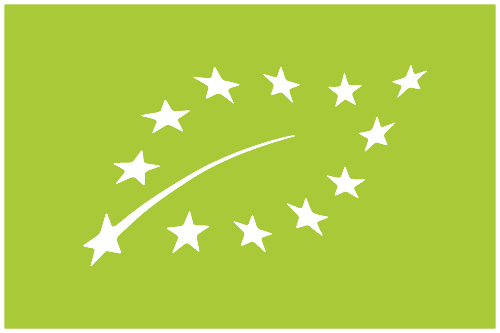 FI-EkO-201
Produced: Outside the EU.
You might also like
Regular price
€19.90
-40.2%
Price
€11.90
Regular price
€17.90
-27.93%
Price
€12.90