 
Cajun-mix spice mix, Urtekram 110g
The spicy Cajun cuisine has its roots in the state of Louisiana, one of the southern states of the United States. There, the local Southern cooking tradition developed into a so-called fusion cuisine together with Creole traditions. Cajun cuisine is characterized by hearty, dark-sized casserole dishes with meat, seafood, vegetables and plenty of spices. Rice is usually served as a side dish.
Ingredients: Himalayan salt (40%), garlic *, mustard flour *, sweet pepper *, cheese gum *, black pepper *, basil *, chili *, thyme *.
* organic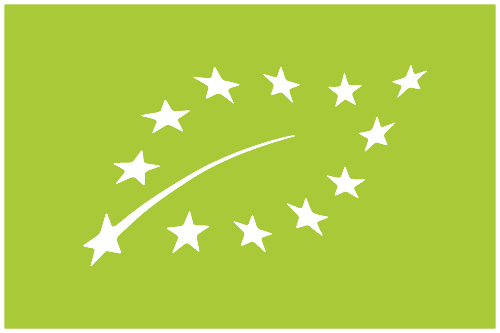 FI-EKO-201
Produced outside the EU and in the EU.