 
Chocolate Coated Oat Snack, Goodio, 100g
Goodio Oat Bites is a delicious chocolate coated oat snack! Toasty taste and only 10% sugar. A whopping 10 grams of fiber per bar. In addition to fiber, oatmeal also contains 9% protein. A great option for your delicacies or a snack!
Goodio
Goodios's handmade raw chocolates contain only carefully selected ingredients. Goodio uses ethically produced cocoa beans from Peru, Ecuador and the Republic of the Congo
The raw materials are organic, wild and mainly raw, and whenever possible of domestic origin.
Goodio raw chocolates are packed in a biodegradable wrapper.
Ingredients: Gluten-free oat groats *, cocoa butter *, cocoa beans *, gluten-free oatmeal *, coconut palm sugar *, sea salt. * = Organic.
Nutritional content / 100 g
Energy 2134 kJ / 510 kcal
Fat 32 g
- of which 18 g saturated
Carbohydrates 48 g
- of which sugars 10 g
Dietary fiber 10 g
Protein 9 g
Salt 95 mg
Net weight: 100 g
Made in Finland.
Vegan, gluten free and soy free.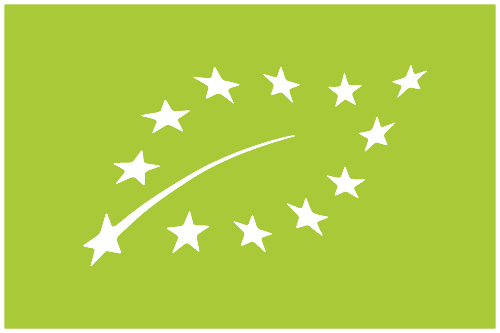 FI-EKO-201
Produced in the Finland
You might also like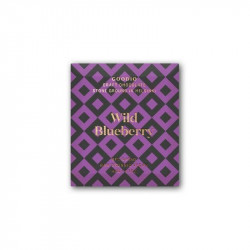 Regular price
€5.90
-16.1%
Price
€4.95
Regular price
€5.90
-16.11%
Price
€4.95