 
Dark chocolate Mango 500g, Organic
Fruity chocolate balls do not leave cold - in these mango tastes like mango. There is real fruit under the chocolate icing, so the taste is right - strong and sweet!
Organic and Vegan.
Ingredients: Dark chocolate * (cocoa mass *, cane sugar *, cocoa butter *), mango ball *, surface treatment agent * (gum arabic *, sucrose *, dextrose *). * = Organic.
May contain residues of gluten, wheat, rye, peanuts, soya, milk, lactose, nuts and sesame seeds.
Nutritional values per 100 g:
energy 1837 kJ (438 kcal)
fat 20.0 g
- of which 11.9 g saturated
carbohydrates 55.6 g
of which sugars 50.5 g
dietary fiber 8.9 g
protein 3.9 g
salt 0.094 g
Pack size: 500 g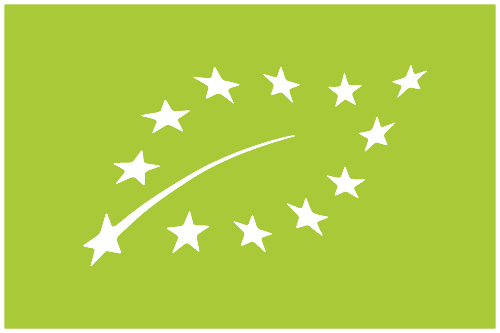 FI-EKO-201
You might also like
Regular price
€2.95
-15%
Price
€2.51
Regular price
€5.95
-7.56%
Price
€5.50
On sale!
-7.56%
Out of stock
Regular price
€2.99
-16.39%
Price
€2.50