 
Raisin, Organic 2 KG
Raisins are dried grapes. Raisins are really sweet, they contain about 60 percent sugars, about half of which is fruit sugar. Organic raisins have not been treated with sulfur dioxide.
Instructions for use: Raisins are suitable for baking, cooking, as a seasoning or as a snack.
Nutrition information / 100g
Energy: 1246 kJ / 298 kcal
Proteins: 2.8 g
Carbohydrates: 67 g
-Of which sugars 58 g
Fiber: 5.7 g
Fat: 0.5 g
Properties: Gluten-free, Lactose-free, Milk-free, Sugar-free, Raw, Organic, GMO-free. Does not contain additives or preservatives.
Storage: At room temperature, the bag is tightly closed and protected from sunlight.
Contents: Thompson Raisin, Organic.
Package size: 2 kg
Country of origin: Turkey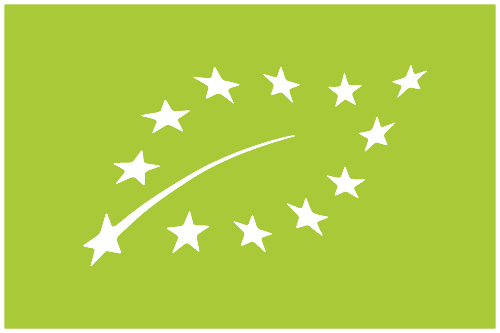 FI-EKO-201
Produced: Outside the EU
You might also like
Regular price
€19.90
-25.13%
Price
€14.90
Regular price
€8.90
-11.24%
Price
€7.90